Overview
Finding the next generation of Veitchi stars has been fundamental in our business surviving for over 100 years. The best way to find this talent is to simple grow your own.
We have our own Graduate Training Program as well as our Apprentice Scheme and Veitchi Value Trade School. We swell our ranks from Universities and Colleges as well as from community minded programs such as the Tigers Initiative and of course word of mouth.
Graduate Training Programme
A large part of our Veitchi Value culture is giving high priority to seeking, identifying and nurturing our own talent. We do this through our Graduate Training Programme and the strong affiliations we have with Universities, Colleges and Trade Associations.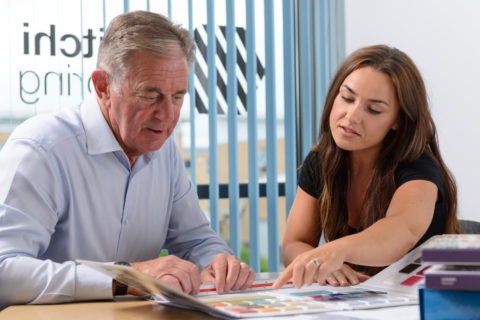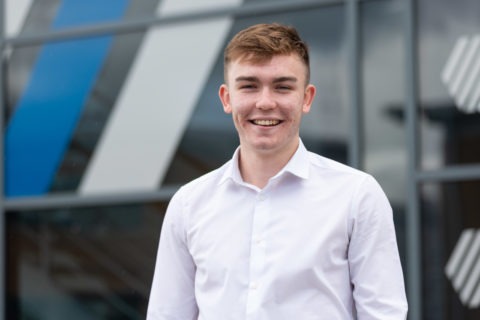 There are currently 18 staff in the program who work and study with us to ultimately obtain their respective qualifications. The programme has three main aims:
People
We believe that our staff and operatives are able and willing to positively contribute to the development of new recruits and under graduates. Combining work place experience and mentor support allows our trainees to flourish and to balance their work commitments and academic efforts.
Pride
Seeing our own people develop and become key decision makers within the business not only gives us a tangible return on our training investment but crucially creates a great sense of pride in their achievements.
Prosperity
Growing our own talent and creating opportunities for our own people to succeed ensures that our 100 year old business will be nurtured and cared for in the future. Those who have already come through our GTP are now fulfilling meaningful positions and adding their own Veitchi Value proposition back in to the business.
Apprentice Scheme and Trade School
There are no barriers to progression at the Veitchi Group and what better way to spot and nurture talent than through our Apprentice Scheme and Trade School.
Our apprentice program now has 22 apprentices enrolled in the scheme. Apprentices are assigned a mentor and their training and development is monitored to ensure they are getting the relevant  experience needed to become time served.
In 2018 we set up out Trade School which provides a safe environment for apprentices to work with experienced tradesmen learning the skills they need to become valuable members of an onsite team.
Supported by our manufacturers the Trade School's diary is populated with informative presentations from manufacturers as well as affording the hands on experience apprentices need to develop their skills.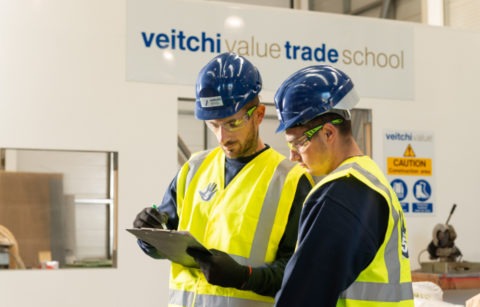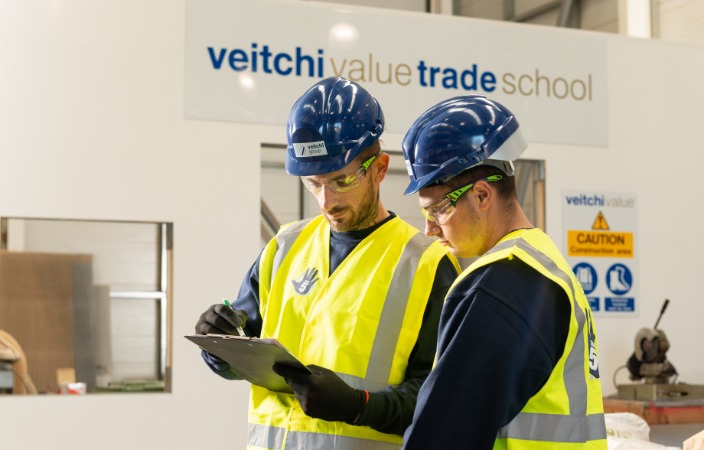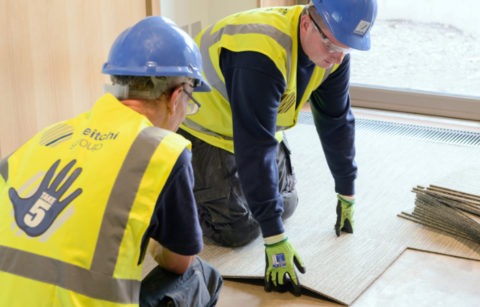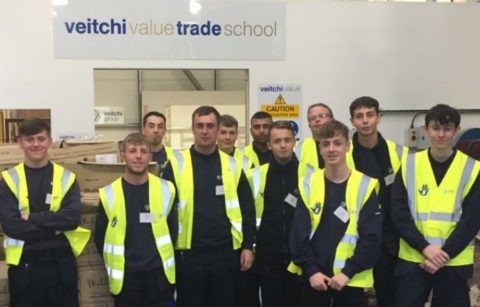 T.I.G.E.R.S. Initiative
The Training Initiatives Generating Effective Results Scotland (TIGERS) program was introduced to Veitchi in 2014 through our associations with Carillion Plc. Post the demise of Carillion we took on the initiative which takes young people who have struggled to get employment and sets them up in a training contract and works with them to establish them in a structured working environment.
The Group access young talent from the scheme and are delighted to currently have 3 TIGER apprentices and 2 TIGER graduates adding value to our business at present.
Veitchi are mindful to interact with the communities in which we work and the TIGER's initiative is a first class example of this.