Veitchi Guard
Conductive Flooring
VeitchiGuard
Conductive Flooring
In areas where volatile chemicals, explosive matrierials and electronic components are involved, static electricty can result in extreme damage and potentially catastrophic consequences.
VeitchiGuard Conductive Flooring is a jointless composition designed exclusively for such areas and for over 50 years remains the only conductive flooring that delivers 0.0005 Negative Charge.
Approved by the Ministry of Defence in the UK and used in Mining environments in South Africa, it is suitable for use in cartridging units, detonator units, magazines and powder stores. Due to its chemical resistance and flexible construction, it is suitable for production areas.
Features of Veitchiguard Conductive Flooring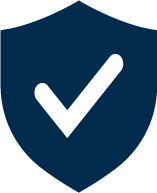 SAFETY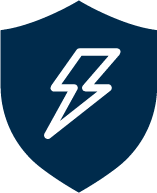 CONDUCTIVITY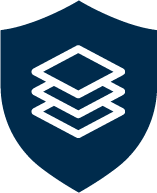 APPLICATION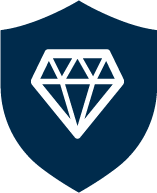 DURABLE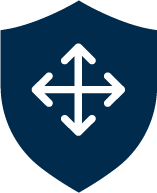 VERSATILE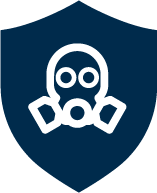 TOXICITY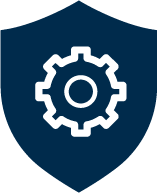 EASY TO MAINTAIN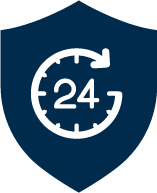 CONSISTENCY
Sectors where Veitchiguard is applicable
Ministry of Defence
Nuclear
Laboratories
Mining
Chemical Processing
Pharmaceutical
Electronics Assembly
Fireworks Manufacturing
Contact us about VeitchiGuard