As one of the largest flooring contractors in the UK, Veitchi have long been recognised as a market leader, setting the standard for quality and professionalism.
With Headquarters in Glasgow and offices in Dundee & Aberdeen, we have the capacity and flexibility to deal with any size of contract throughout the UK. Our specialist knowledge and expertise enables us to tailor our products and services to best suit your needs. With access to all of the major flooring manufacturers, we can guide you in choosing the products that best suit your requirements.
As part of the Veitchi Group, we have the ability to offer diverse, cost effective solutions to clients by involving other group companies.
Veitchi Group
Veitchi Flooring is a part of Veitchi Group, a privately-owned group of five specialist trading companies offering expert services to the construction industry for over 100 years.
Veitchi Family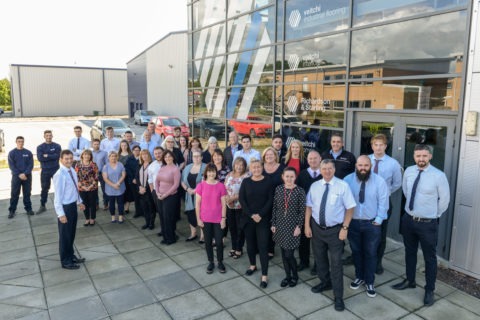 FIVE TRADING COMPANIES
OVER 325 STAFF
MANAGEMENT OWNED
Veitchi History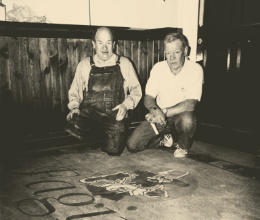 OVER 100 YEARS OLD
STRENGTH THROUGH DIVERSITY
OUTSTANDING REPUTATION
Veitchi Value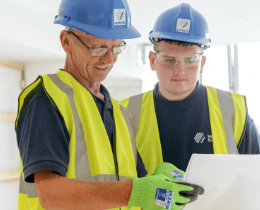 PEOPLE COME FIRST
PROUD OF WHAT WE DO AND HOW WE DO IT
PROSPERITY FOR ALL